agenda
green school, green future.
19 - 23 of November 2018
etpr | Portugal
Salinas de Rio Maior
SALINAS NATURAL LARGEST RIVER
The only Salinas interior of Portugal!

More Info
Baleal
a small island located 3 kilometres north of Peniche
Located in the region of Peniche, Baleal has become a major vacation spot with a potential for water sports almost unmatched in Europe.
Explore Foundry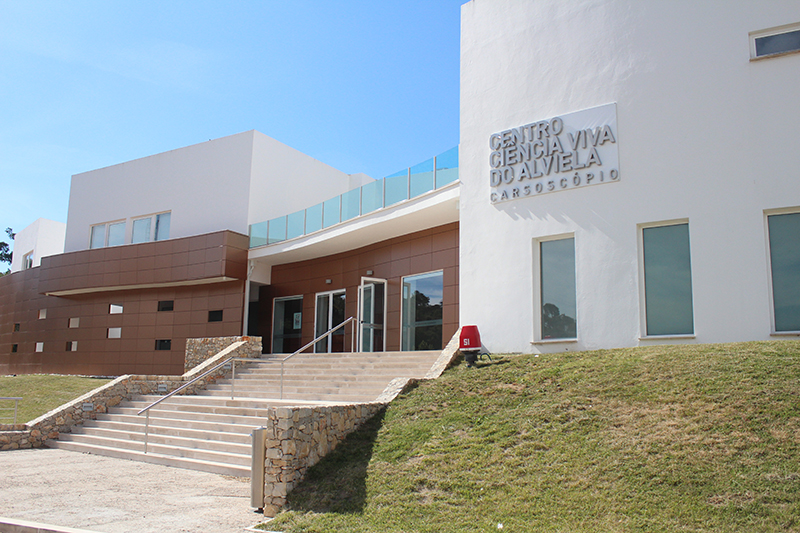 Carsoscópio
The Alviela Ciência Viva Center
A ​​science and technology space integrated in the National Network of Ciência Viva Centers. Travel through the Limestone Massif over 175 million years, uncover the underground water pathways in 3D or "put yourself in the shoes" of a bat are just some of the experiences available to the visitor.
more info
Mosteiro dos Jerónimos
a brief intro
King Manuel I had the idea of erecting a large monastery close to the site where Henry the Navigator had built a church dedicated to Santa Maria de Belém in the 15th century. With a view to perpetuating the memory of Henry and acknowledging his own great devotion to Our Lady and St. Jerome, Manuel I chose to establish the Monastery of Santa Maria de Belém on a site just outside Lisbon on the banks of the River Tagus. The Hieronymite Monastery was declared a National Monument in 1907 and in 1983 UNESCO classified it as a "World Heritage Site".
more info
Almourol
a castle in the river tagus
The Castle of Almourol is a medieval castle atop the islet of Almourol in the middle of the Tagus River, located in the civil parish of Praia do Ribatejo, 4 kilometres (2.5 mi) from the municipal seat of Vila Nova da Barquinha, in Portugal's Center Region. The castle was part of the defensive line controlled by the Knights Templar, and a stronghold used during the Portuguese Reconquista.
more info